We Made Email Marketing
simple
Sick of all the time wasted and frustration caused "using" other auto responder services? No PhD in emailology needed here. Now you can spend less time fussing and more time...doing whatever you want!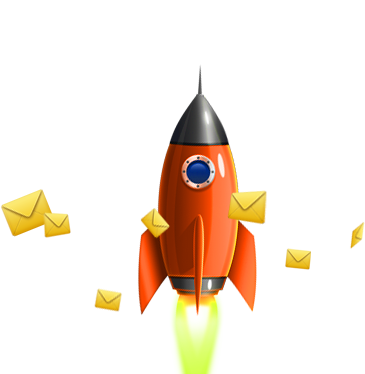 What about the
features

?
Simple Setup

With RocketResponder c can get your list and followup series created in just a few minutes with no experience necessary!

Blog Broadcasts

Let us notify your list whenever you update your blog!

Powerful Delivery

We deliver your emails quickly and efficiently so you don't have to worry about anything!

Phone Support

Having problems? Call us up or send us a support ticket!

The Rocketresponder
team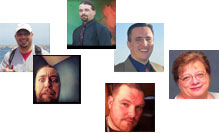 Our entire team is committed to helping you succeed online, and it all starts with a powerful yet easy to use autoresponder. Whether you join us in a Spreecast room for a live conference, call us on the phone, or even tweet us, we're here to help.
Why we started
Rocket Responder
We've been running online businesses since 2001 and we've always known how important it was to email people to increase sales and activity on our websites. But we found ourselves building our own in-house email solutions because all the current autoresponders on the market were either way too complicated, cost way too much, or we found out they said they sent the email when really not everyone received them.
So we decided to create the easiest to use autoresponder how we wanted it to work, and we came up with a flexable and affordable pricing plan. And we called it RocketResponder!