Powering 7,000+ Across 160+ Countries
Your All In One Marketing Solution
Rocket Responder is the premier choice for marketing professionals that want all their marketing needs under one roof, without paying the astronomical costs that other services charge. It has all the power and functionality you will need to create stunning lead capture pages and forms. Along with email marketing automation, built right into your capture pages. And best of all….It's the easiest tool you will ever use! Take a look around and try us free for 30 days!
POWERFUL & FUNCTIONAL
RocketResponder is an all-in-one email marketing suite that does the heavy lifting, so that you can spend more time on your business!
EVERYTHING YOU NEED
From lead capture pages, forms and a fully featured autoresponder service, RocketResponder is perfect for every marketer, in any niche, from any industry!
EASY TO USE
We built this system with you in mind! We wanted you spend less time trying to figure out HOW to use our system, and more time actually using the tools that are included. Simplicity and ease of use are what you get with the Rocket!
NO FINE PRINT
Other services charge you hundreds if not thousands of dollars a month and give you access to only a fraction of what is included with RocketResponder. For $20 a month, you get access to everything the Rocket has to offer. No fine print! Ever!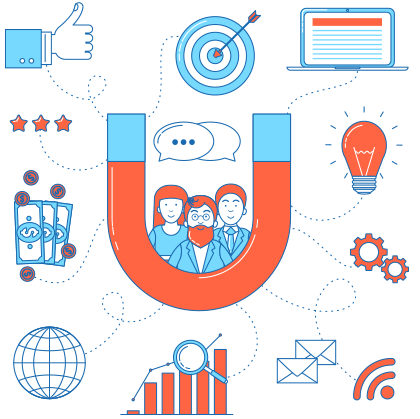 What Our Customers Are Saying About RocketResponder
We tried them all — Constant Contact, MailChimp. When we found RocketResponder, it was easier for us to use and the price was better than anything out there.

Amy Amiri
We've increased our sales from 20–25% since we've implemented RocketResponder and would never look back.

Nathan Polleck
Everything You Need to Collect & Communicate with Leads by Automation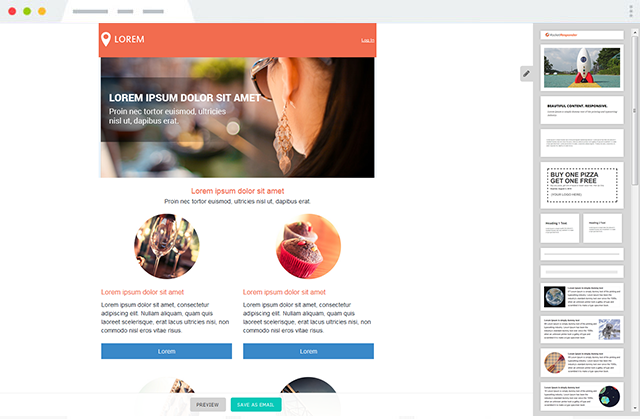 Super Easy Drag & Drop Designs
You will love our new drag-and-drop template system that makes your lead capture and emails look absolutely amazing. No matter how much time you take in crafting the perfect lead page or email, words on a blank page can often look dull and boring, however RocketResponder's visually-stunning templates will display your winning words to maximum effect.
Professionally designed sections you can easily edit
Hundred of thousands stock images provided FREE
All design elements created by leading industry designers. You just drag & drop
No matter your skill level create content that looks like you hired a pro
Lead Capture, Email Automation, List Segmentation
---
RocketResponder makes it super easy to not only communicate with the right people with the right message at the right time but to look great doing no matter what your design or technical level is.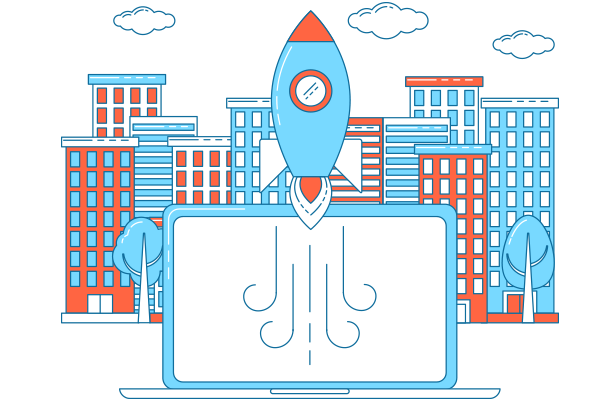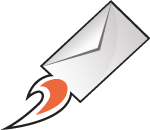 Start Generating & Nurturing Leads Today With RocketResponder
Try it yourself 30 days free. Join 7,000+ others around the world who are increasing their ROI with RocketResponder.