Email Marketing for Small Business
Start your 30 day free trial today!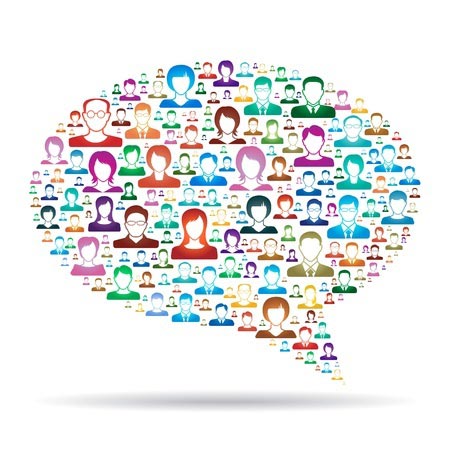 Communication Makes Business Sense
These days competition for your business is more intense than ever before. Not only that, but customers expect more than ever before so it is important to do whatever you can to give yourself the edge.
RocketResponder lets you share your expertise with your customers, allows you to show them that you understand their needs and that you are best placed to meet those needs. Let RocketResponder give you the edge.
---
Features for Local Business
Why Choose RocketResponder?
Before the internet and social media a business owner would normally wait for customers to come to them...but these days they EXPECT two way interaction. Using a service like RocketResponder allows you to send details of your latest offers and promotions directly to customers via email. You may be surprised how amazingly effective this can be.
Email Marketing Simplified
Customers willingly give you their email addresses in order to find out about your latest news and offers. Say you have 500 customers and you want to send them all the same message. Write the email once, decide when it will be sent then we will automatically send the email to all 500 customers without you having to do anything more.
Flat Fee Pricing
We have the simplest pricing plan in the industry. So simple it takes just four words to explain... $20 monthly flat fee. (That's it. No matter how large your list the fee stays the same. Cool or what?)
Try Us For Free
Unsure if RocketResponder is right for you? Well try us for free for 30 days and see for yourself. Once you see how easy this is to use and the potential it has for your business we are pretty sure you're going to like it.
Be The Expert
RocketResponder lets you talk to your customers like never before. You could give new customers free insider tips or general advice, via email, on how to get the best out of goods or services you sell. Again, you write this advice once and every time a new customer signs up to your list they get your email (or series of emails) automatically.
Promote Your Business
Alternate advice emails with emails promoting the goods or services you offer and now RocketResponder is like an extra sales person. With each email you send you will also be building up trust and confidence as your new customers get to know you better.
It Is Very Easy To Use
When we designed RocketResponder, we ensured it was easy to use and did not require any great technical knowledge to operate. Basically if you can write and send emails then you will quickly get used to how RocketResponder works.
Fast Friendly Support
If you do have problems we want to solve them for you... fast. Call us up or send us a support ticket and we will do the rest. The thing we like about problems is making them go away.